WELCOME TO TecHOUNDS!
TecHOUNDS has an outstanding team of experienced recruiters to fill the most critical employment requirements. Our reputation and commitment to producing excellent results, combined with our great track record of successful placements has allowed TecHOUNDS to develop strong business partnerships and trusted relationships with both industry-leading clients and top quality candidates.
Our corporate philosophy is simple! We believe in building customer relationships based on providing value. We take the time to get to know the mission and goals of both our clients and our candidates. We use this real-world knowledge when interviewing and pre-screening candidates.
We have been in the recruiting industry for 18 years!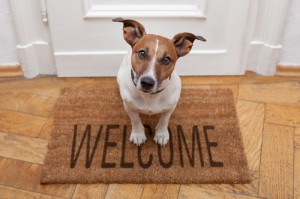 Employers

A significant advantage is our team utilizes powerful search crawlers!
Job Search

Check out our Open Jobs click here to search.